The startup scene in India has had an extensive number of benefits with the age of Startup Incubators. As you might already know, India is one of the top countries with a growing number of startups; it is, in fact, one of the top 5 startup nations to thrive. With the government doing all it can to give these startups the support they need and deserve, India is becoming a huge startup nation within a short period of time.
It is necessary to provide an environment to ensure that our country has a booming ecosystem of flourishing startups. This, in turn, gives the nation a brilliant entrepreneurial boom. Startup incubators are the companies whose objective is to support these new and upcoming startups. These startup incubators make up a significant and central portion of our country's current digital economy.
There are numerous ways in which these startup incubators function. For instance, some incubators are physical entities that provide an actual space to foster networks that can be made through various up-and-coming entrepreneurs and support them. There are then other startup incubators that provide a virtual space for fostering and making connections as well.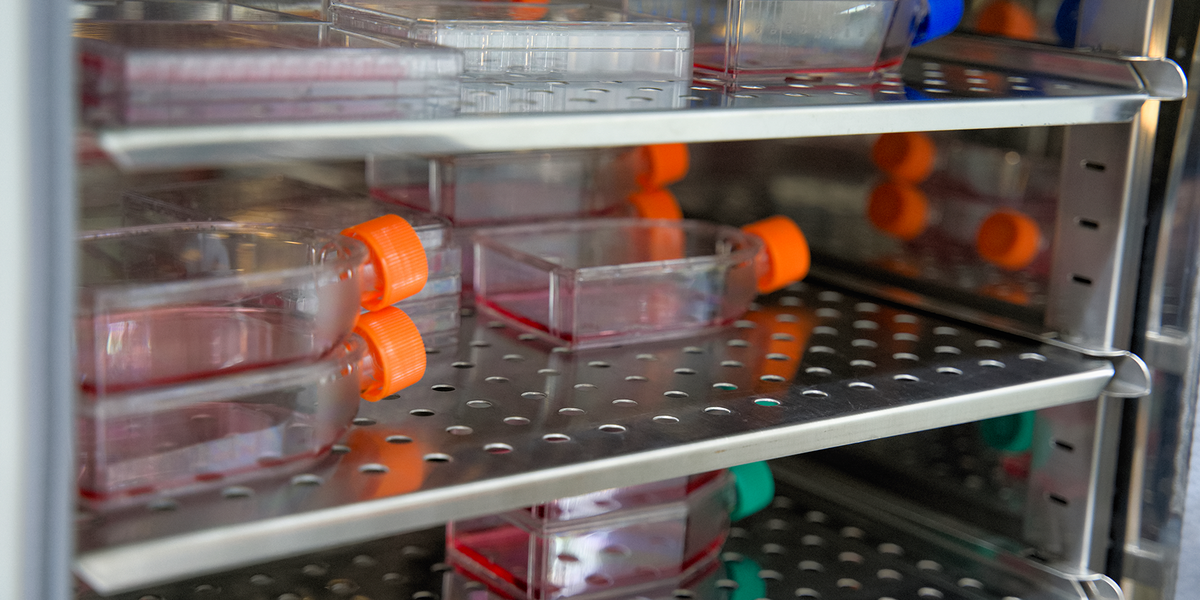 First and foremost, we need to differentiate the different types of accelerators and incubators and the kind of function. Startups are known to switch between incubators when they reach the point of seeking value and making a space for themselves. An accelerator must clearly define themselves and what they really are in such a fast-moving digital economy industry. They need to make sure that they provide an environment healthy for fostering a growing digital ecosystem.
Corporate incubators
A particular type of seed accelerator that a profitable company usually sponsors is known as a corporate accelerator. Examples of corporate accelerators are-
– Nasscom Initiative is a non-profit organization that mainly focused on tech-based ventures. Venture Nursery provides intensive support to innovative early-stage startups, believing that these startups' full potential needs to be realized.
– Microsoft ScaleUp, it provides access to community spaces, sales opportunity, and technical innovations. TLabs is an incubator for early-stage startups and seed funding startups for mobile services-based ventures.
– Z Nation Lab-, an early-stage startup incubator that focuses on providing passionate support to new startups. BusinessWorld Accelerate is based on providing early-stage startups with support that focuses on digital-based opportunities.
VC-operated accelerators and incubators.
To help with the faster growth of startups, a few venture capital firms have taken the initiative to start accelerators and incubators to assist in the faster growth of startups. Some of these include-
– Sequoia Capital mainly focuses on the technology and digital industry; it is an incubator that provides funding and support to startups in these areas.
– Blume Ventures, created by two people that focus mainly on providing capital finding and network-based support to new startups that focus predominantly on tech-based endeavors
– Kalaari Capital is a venture capital that provides the newly based startups with a well established advisory team
Axilor Ventures supports early-stage startups with capital funding and supports to help them scale up their new startups.
– ACCEL Partners- it focuses on growth-stage investments for early-stage startups and is based
–  Alacrity provides early-stage startups with start-up funding and networking support.
– GSF- supports early-stage startups that are innovative through early seed investments
– Venture Gurukool is a venture accelerator that tries to embrace the age-old heritage of new startups and support them with investments
– Infuse Ventures is an incubator that focuses mainly on tech-based ventures and provides capital funding and investments
State or central government-run programs
To boost the start-up ecosystem in their very own states, the government has taken the initiative to create certain programs. These include some names like
– Center for Incubation and Business Acceleration (CIBA) in Goa
– International Centre For Entrepreneurship and Technology in Ahmedabad
-SRIJAN in Indore
– iStart Nest Incubator in Rajasthan
– Kerala Startup Mission (KSUM) and Maker Village in Kerala
– Zone Startups India
– Electropreneur Park
Privately run programs
There are many privately-run incubators and accelerators. Some of these   accelerators and incubators are
-Start-Up! Private Limited is a digital startup incubator that supports artistic and creative endeavors through capital funding and support.
– Shriram Institute for Industrial Research, based in Delhi, this incubator an independent and rather a self-sustaining non-profit that is inclined towards research and development
– Antfarm, online incubator and accelerators providing virtual space for startups
– started- is a marketplace networking and bonding platform that helps entrepreneurs make connections and networks
– Startup Incubator is for finding funding, building up, and also scaling up new and upcoming startups
– Accelerator Services is built and designed for organizing and funding startups
Surge Ahead is a foster community and works to build up and fund startups and others.
Education sector programs
There are several education-sector-based accelerators and incubators. For instance
-IIM Ahmedabad's Centre for Innovation Incubation and Entrepreneurship (CIIE) is a non-profit startup incubator that provides funding, investment, capital for startups.
-Technology Business Incubator — FITT, also provides monetary support and capital funding for startups
– EDUGILD tries to foster an ecosystem of global competition through funding and capital support for startups
–  Pune-based MIT and others.
Conclusion
Therefore, as we see, India is a nation that is booming with new and upcoming startups and small-scale businesses. Thus, it is essential to provide them with a progressive environment to foster these small businesses, incubators, and accelerators. With this article, we hope you got better familiarised with these incubators.