Your shop signs must stand out from the crowd. In a high street that battles for the customer's attention, more than ever now, you need a sign that really stands out to people. Successful shop signs have an impact because of innovative design. People are encouraged to enter shops and businesses by seeing their signage. Shop signage is a powerful tool if you know how to use it correctly. Shop signs should attract customers. They should also stimulate sales from those customers.
You need to make sure that your shop signage displays a positive impression. Is it welcoming, professional, and attractive? Also, look at the interior of your shop or business. What do your customers look at when they enter the building? Do your signs grab their attention? Promote your shop or business with great internal signs and make it easy for them to find their way around too. If a building is complicated and must keep asking staff where to go, this will re-visit them.
Look At Competitors
Look at your competitors and see what they are doing and what signage they have. You want something different to stand out from them—the impact results from a great design from a creative graphic designer using colors and images. Your sign maker can also help you. According to Jamie from Leeds-based Dock Street Signs, "Your signage must reflect what you do and keep your brand image."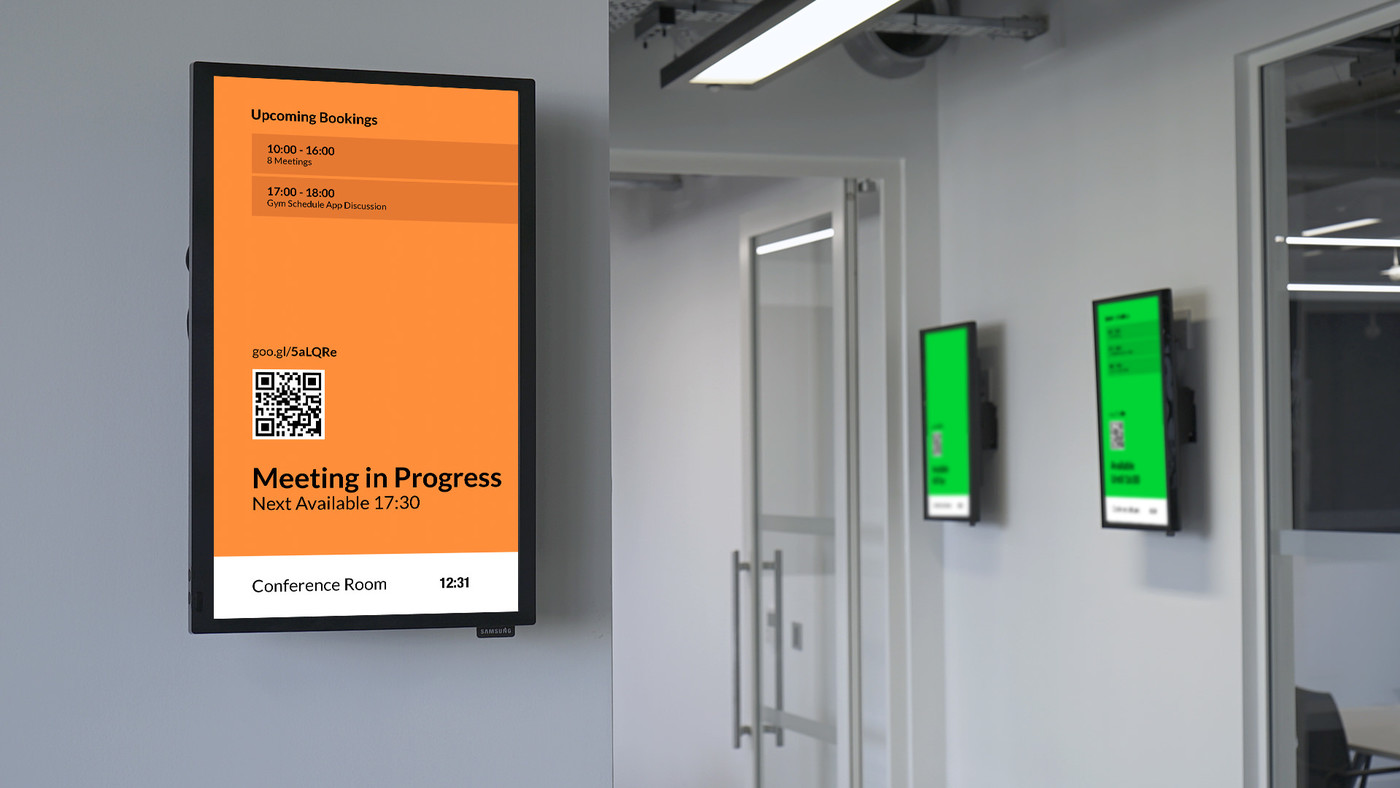 Creating A Rememberable Image
Research reports show that 82% of shoppers bought on impulse because of outdoor images. The shop sign image you present needs to be attractive. It must encourage choice for you, and a scruffy sign will portray a scruffy business inside. It must project quality service and trust to your customers.
Use Decals & Window Graphics
Remember, your shop sign is above eye level. Extend your shop sign by using window decals and graphics to catch the passing eye of potential customers. Let them know about special offers and promotions this way too.
Carry Out Your Brand Image Instore
You need to create a great shopping experience inside too. Look at how you promote inside the building. Make sure your interior shop signs display clear communications. Establish a connection with your shopper, products, and their purchase. Carry your brand identity from your signage outside into the interior of your shop. Inspire your customer to return to your shop and tell their friends about it too. Word of mouth is a powerful marketing tool.
Pavement Signage
See how you promote your shop signage to the pavement. A simple way is to use A-boards. They can be successful in promoting special offers or events that you may be held within your business. Have them professionally made rather than just scribbling on a blackboard as, once again, this is a first impression for some of your customers. The entire footfall that will walk past your shop will see the Aboard.