German conglomerate Siemens has introduced the acquisition of the string inverter enterprise of the KACO new strength GmbH, a producer of electricity-related energy electronics, for an undisclosed sum. The challenging development and EPC activities are not part of the purchase. The transaction is expected to be completed within the first half of 2019, subject to regulatory approval.
KACO's new electricity product line covers inverters designed for residential, commercial, and industrial segments and additionally megawatt-scale sun parks. It specializes in string inverters for sun and garage applications, as much as 1500V, and the usage of today's semiconductors. The organization has its enterprise spread throughout nine international locations across the globe.
"With this acquisition, Siemens profits get entry to to the ultra-modern generation, at the same time as KACO new electricity will benefit from the resources required to scale up. Together, we can be able to practice the era in thrilling increase segments", explains Cedrik Nike, Managing Board Member of Siemens AG.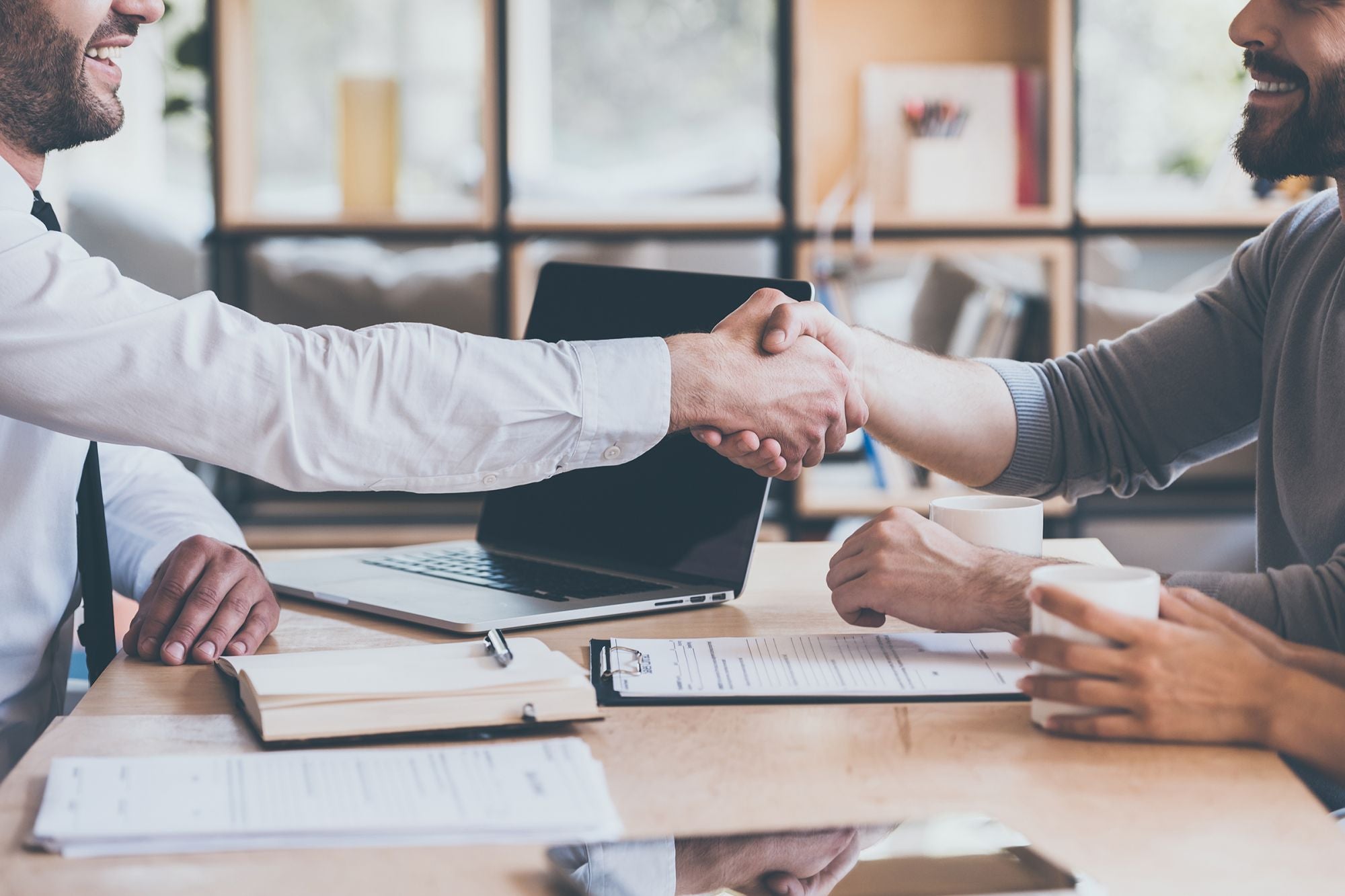 Jean-Christoph Heyne, Head of Siemens' new Future Grids commercial enterprise, provides: "Siemens is in a robust position to reach a generation that helps the energy and mobility transition. The acquisition of KACO's new energy enhances our portfolio in attractive boom segments on the grid facet. Our new Smart Infrastructure Operating Company comes into operation on April 1, 2019, where our strengths in electrification and buildings will permit us to thrive within the marketplace and maintain to increase in the areas of decentral power, renewables, storage, and electric powered automobile charging infrastructure."
With the growth of allotted energy, renewable electricity resources, and e-mobility is gambling in a more critical position in the electricity value chain, requiring increasing intelligence via an open and bendy environment of era, answers, and offerings. Siemens expects that with the complementary power electronics portfolio of KACO's new electricity, it may toughen its technological leadership in the fields of decentralized strength systems and offer corresponding advantages to clients.
In December 2017, Siemens launched Sinacon PV, a brand new generation of photovoltaic (PV) principal inverters with an output as much as five 000 kVA. The manufacturing is at Siemens' Kalwa plant close to Mumbai for the home market and export. According to Mercom Research, in January 2019, KACO's new strength GmbH introduced that it had agreed with South Korean chemical and renewable energy organization OCI to sell its South Korean subsidiary. Image credit: KACO